EVENTS
Incendium Radical Library
at the NGV Art Book Fair

We are excited to be a part of the NGV Melbourne Art Book Fair with a poetry reading from Manisha Anjali, Chelsea Hart, Ainslie Templeton, Saaro Umar, Chi Tran, and Stacey Stokes. Each writer will be responding to different works across the gallery from 11-1pm on 18th of March, 2022.

Work & Love
Book Launch
---
Undocumented
Online Book Launch with FERN Collective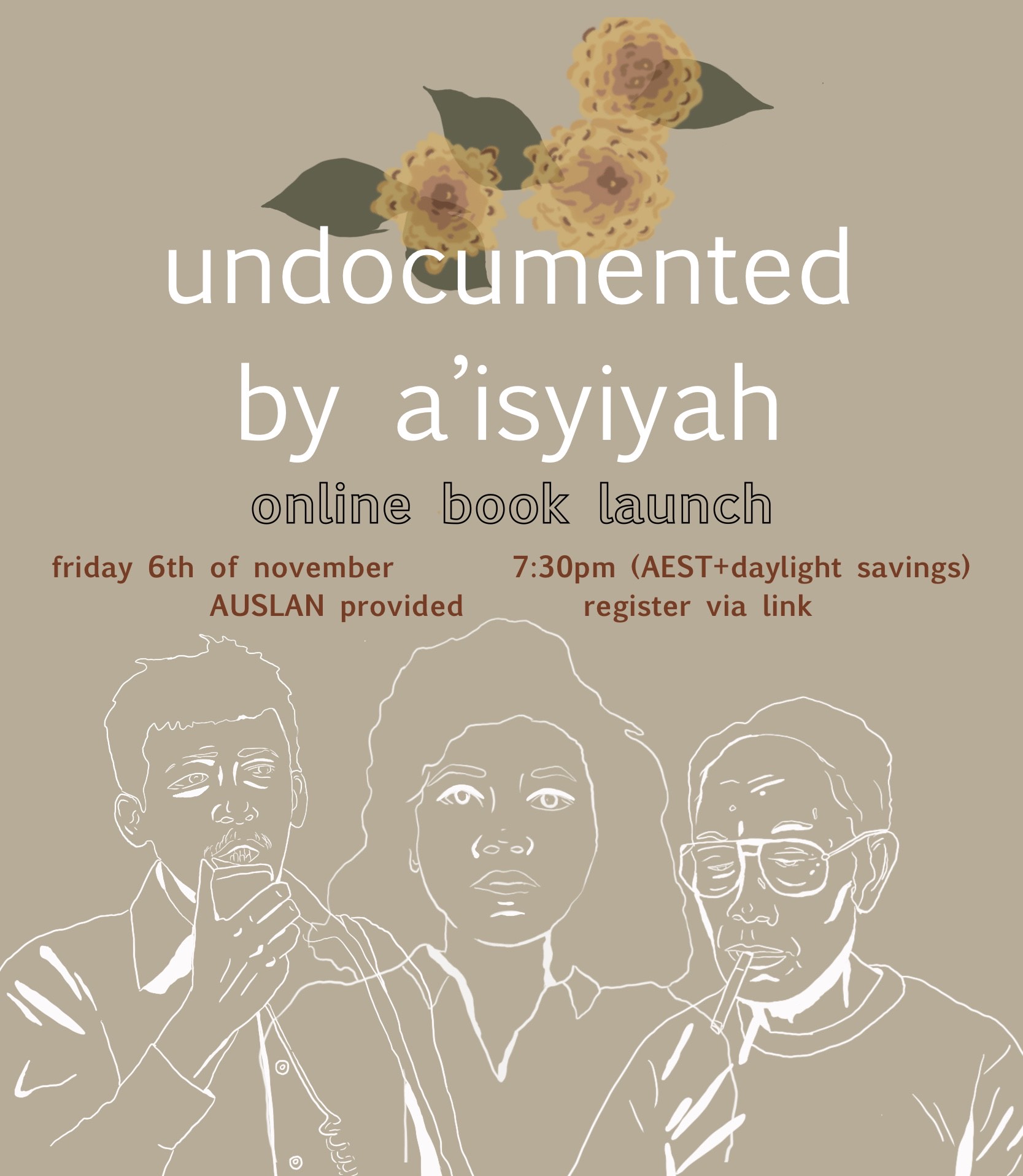 To celebrate the newly released magical creation: Undocumented by A'isyiyah, FERN Collective alongside Incendium Radical Library will be holding an online book launch.
For the event click

here.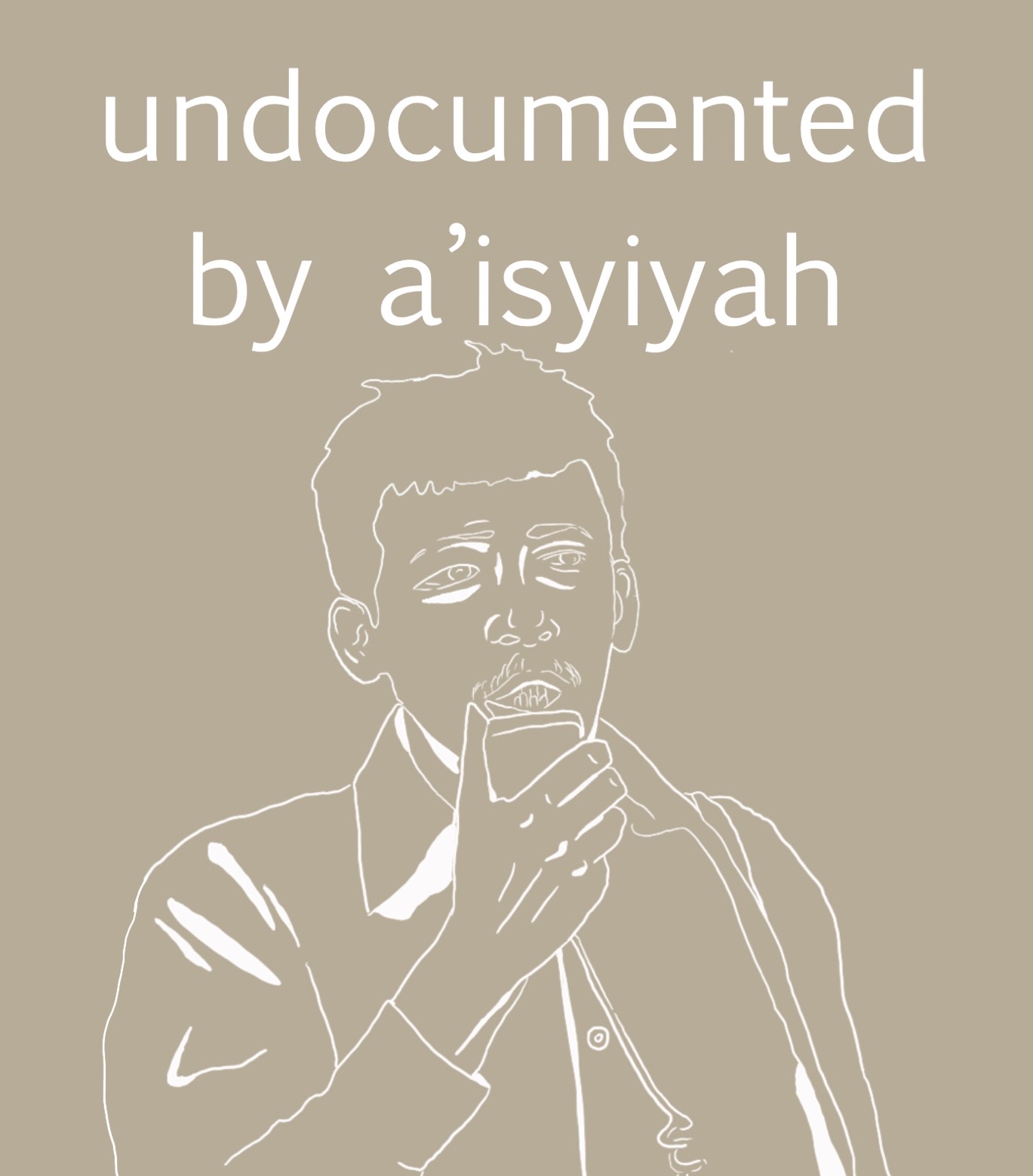 ---
Panda Wong's Online Residency
November 2020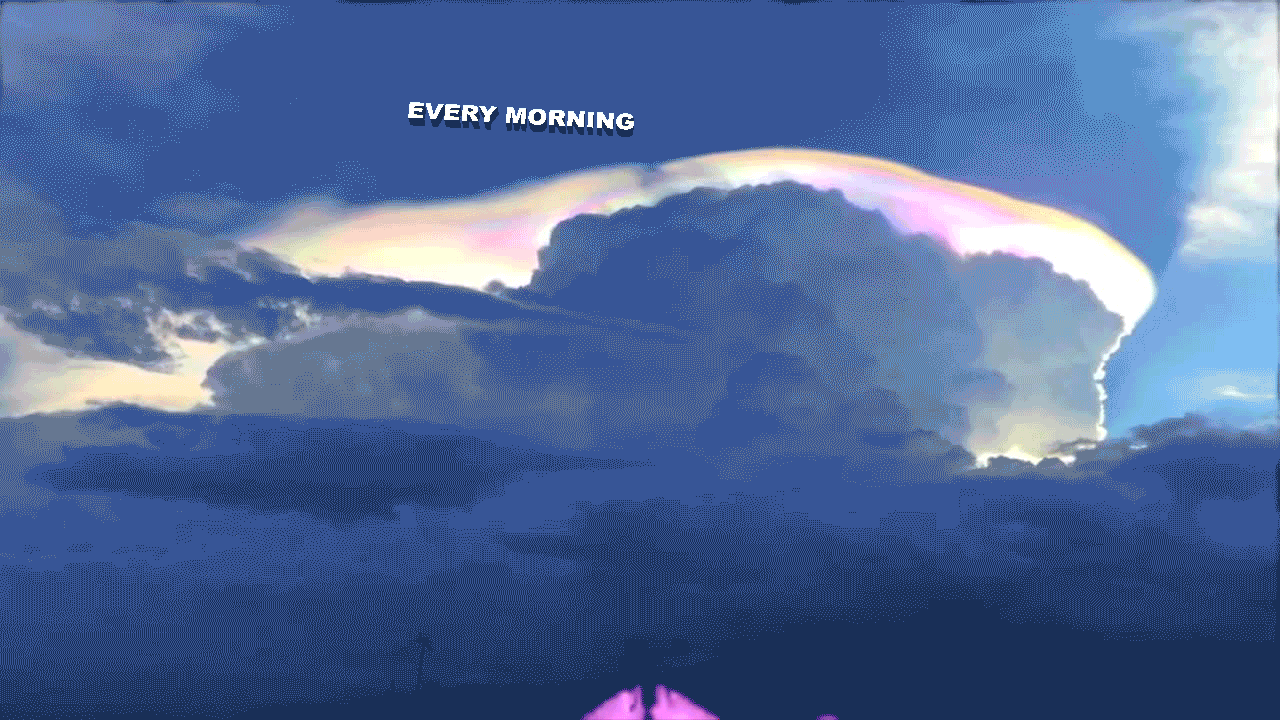 We are very excited to announce that our resident for 2020 is Panda Wong!

This year the residency will be held online due to Covid restrictions. Panda will be working on an online project called whispers from home.

WFH (whispers from home) is a google doc poem that will be updated throughout the length of the residency. It's an evolving document that will be a way for me to translate an insular experience into something that I can share.

Panda is a poet and editor who lives on unceded land, so-called Melbourne/Narrm. She is an associate editor at The Suburban Review and has been published in Runway Journal, Rabbit, Sick Leave, Liminal, and more. She is also a 2020 Wheeler Centre Hot Desk Fellow.
---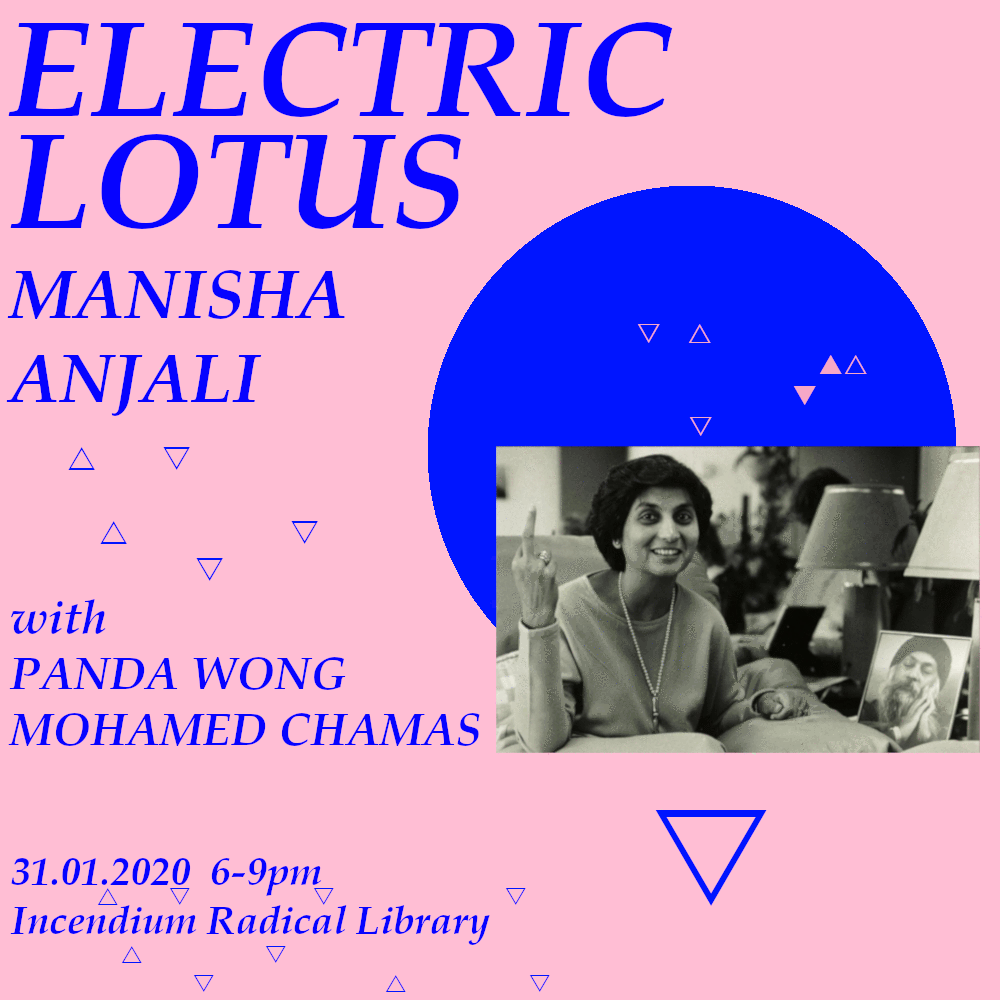 Electric Lotus by Manisha Anjali book launch! With readings from Manisha, Mohamed and Panda.
The Tower by Ainslie Templeton book launch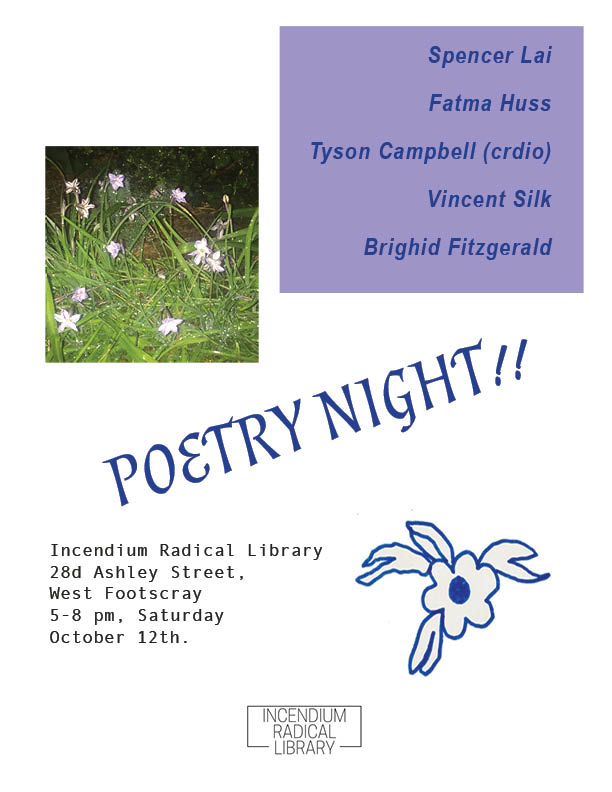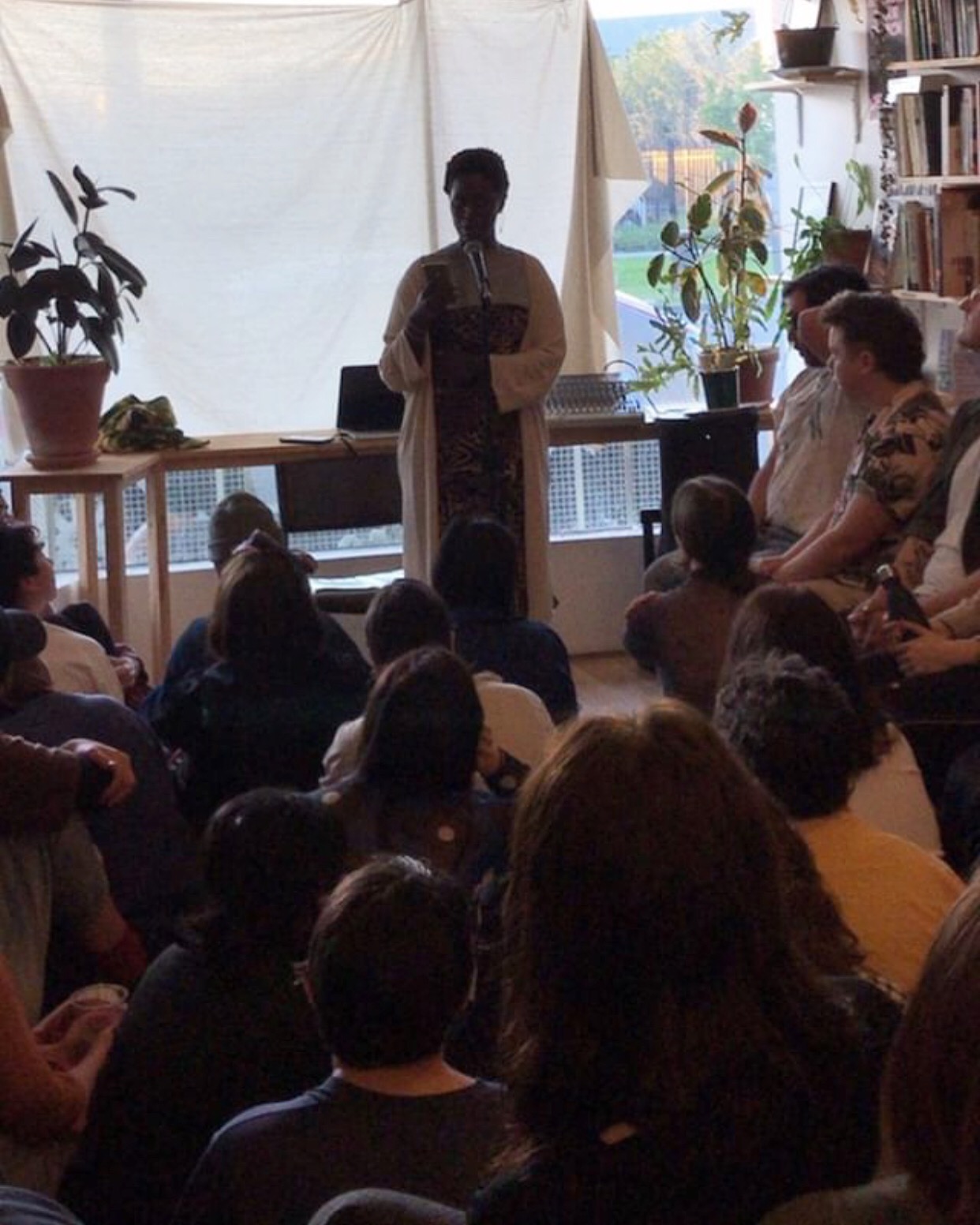 Readers at the Spring Poetry Night
https://www.facebook.com/events/381662366117010/
Saaro Umar's writers workshop held during her writers residency at the library 10/8/19.
Manisha Anjali's surrealist writing workshop held during her writers residency at the library, 2019.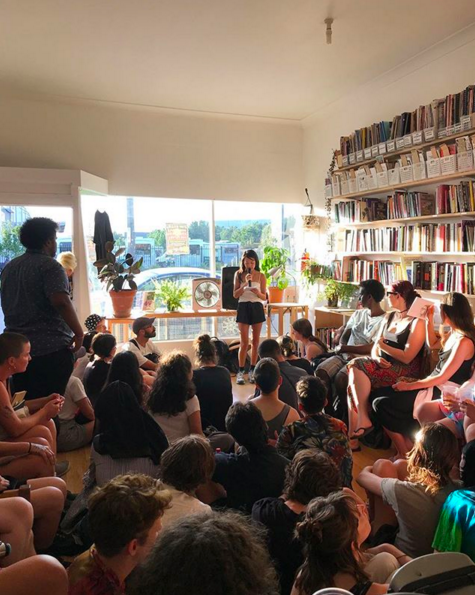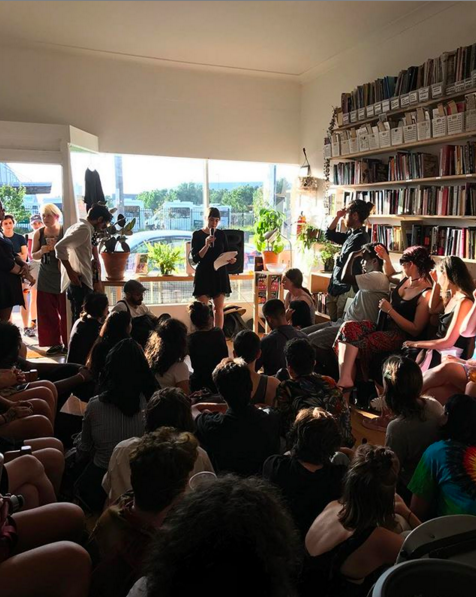 Poetry night with Manisha Anjali, Autumn Royal and Chi Tran, Feburary 2019.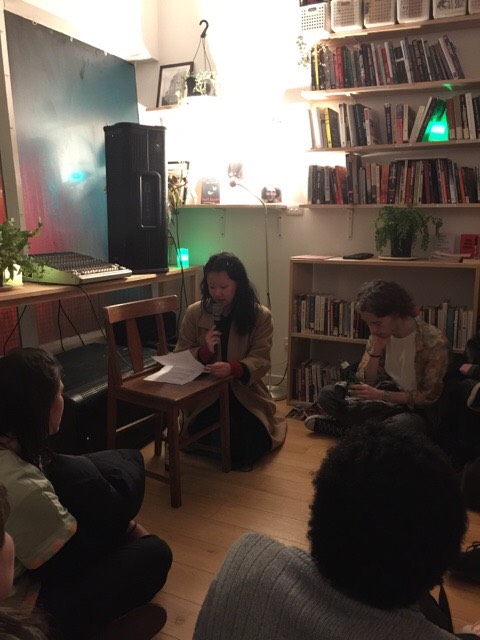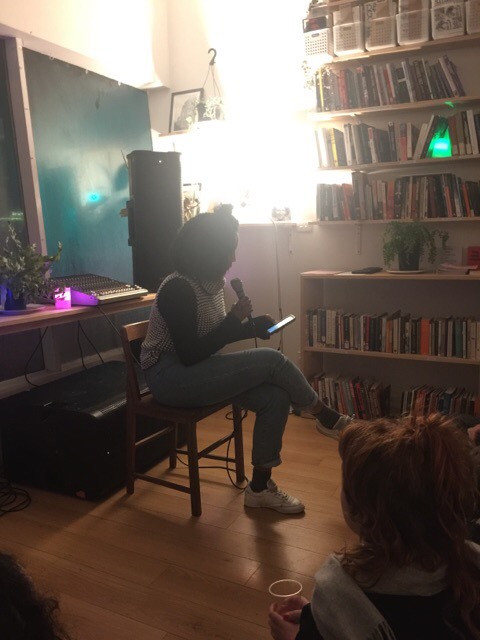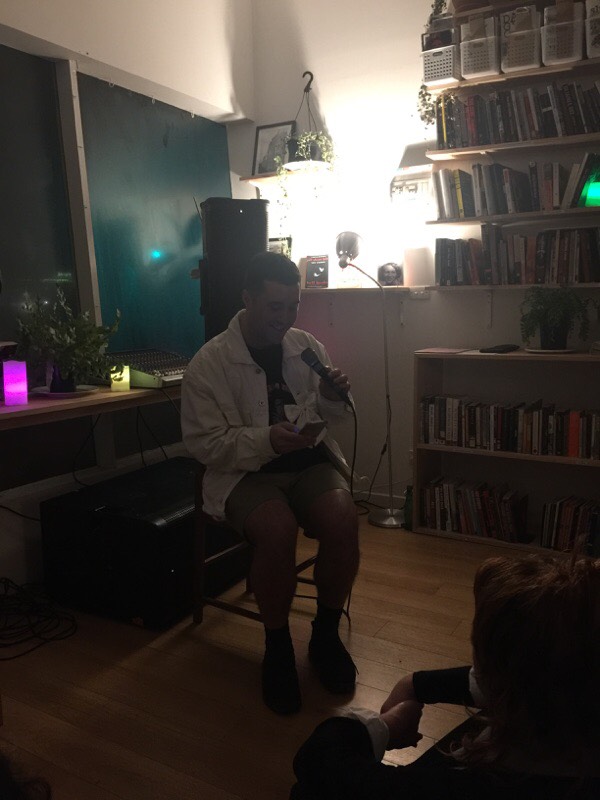 Poetry reading- Lei Lei Kung, Saaro Umar and Tyson Campbell and Frankie Hanman-Siegersma 20/7/18
New Space Party!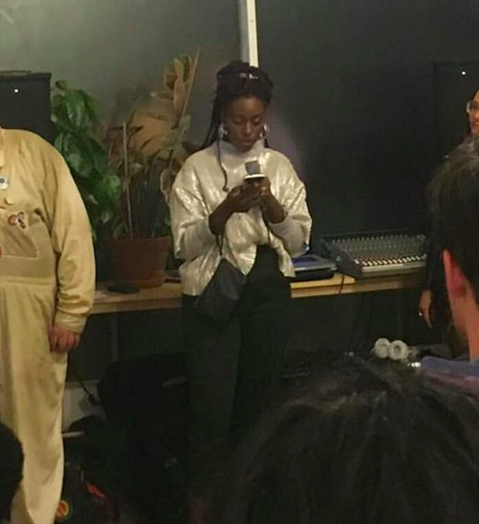 Library new space party with readings from Panda Wong, Fatma Huss and Chi Tran and Pope Fred.
Incedium Library residency at the Norma Redpath house with
The Sleepover Initiative.
I Occupy space, which is to say, i am always grieving by Chi Tran book launch with Atong Atem and Miss Darius Le.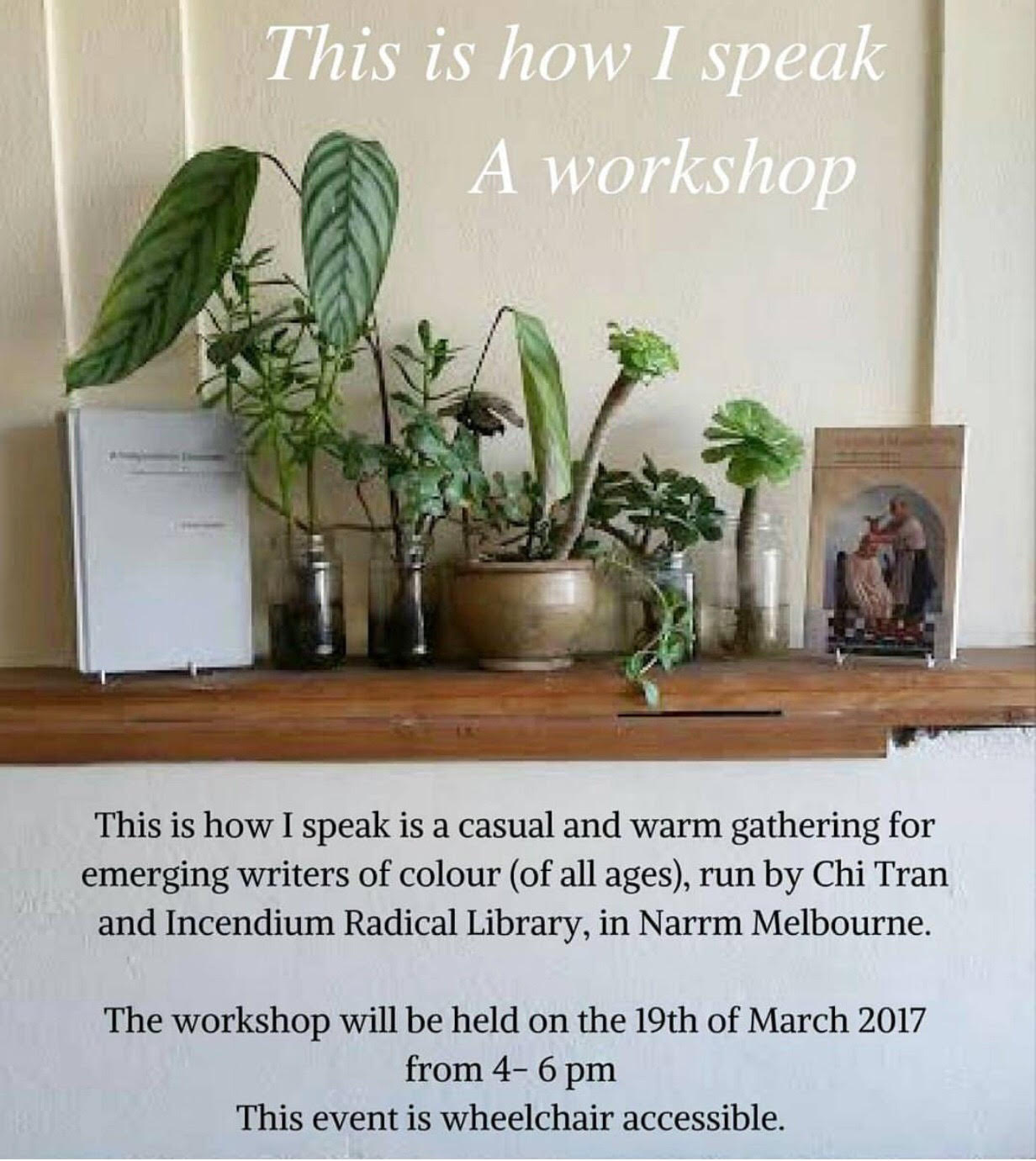 This is how I speak, a workshop held by Chi Tran as part of their 2017 summer writers residency at the library.
Chi Tran our Summer 2017 writer in residence.
Poetry night with Atong Atem, Nam Chi Tran and Anupama Pilbrow, 5/ 2/17.